tinker festival machine
How can I design a brand identity
in which children can put themselves
in the shoes of a graphic designer.
And how can I make it as interactive
as possible so their output becomes
part
of this visual identity?
I designed a graphic installation as part
of a (fictional) youth graphic arts festival that challenges the visitor (children) to interactively contribute to the visual identity of the festival.
This graphic installation consists of;
a modular font, specimen booklets,
a modular magnetic board, T-shirt printing stand, a folder,

a poster generator

(P5.JS + arduino),...
Bachelor thesis


June 2020

Selected for


WE ARE THE NEXT GENERATION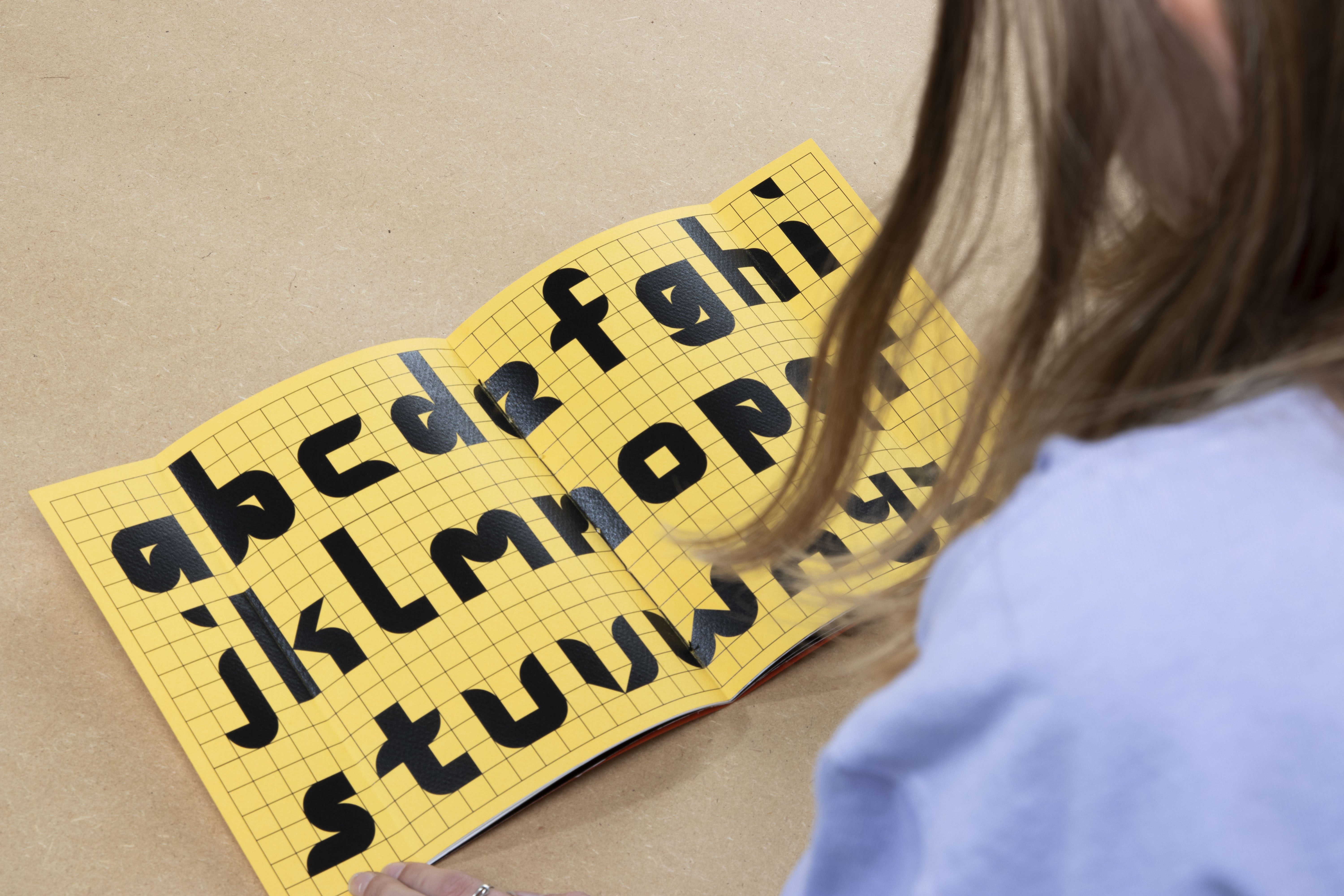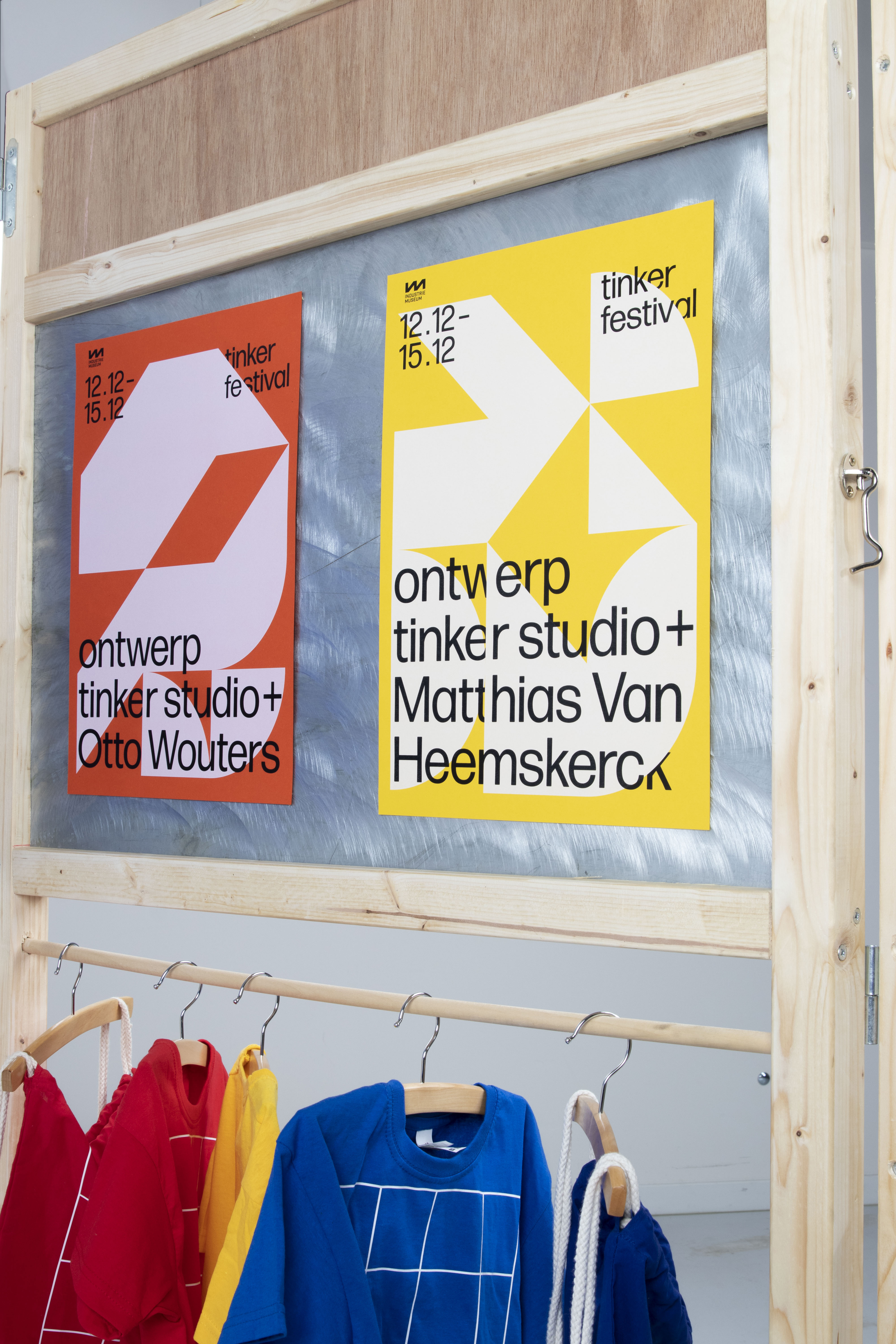 P5.js poster generator